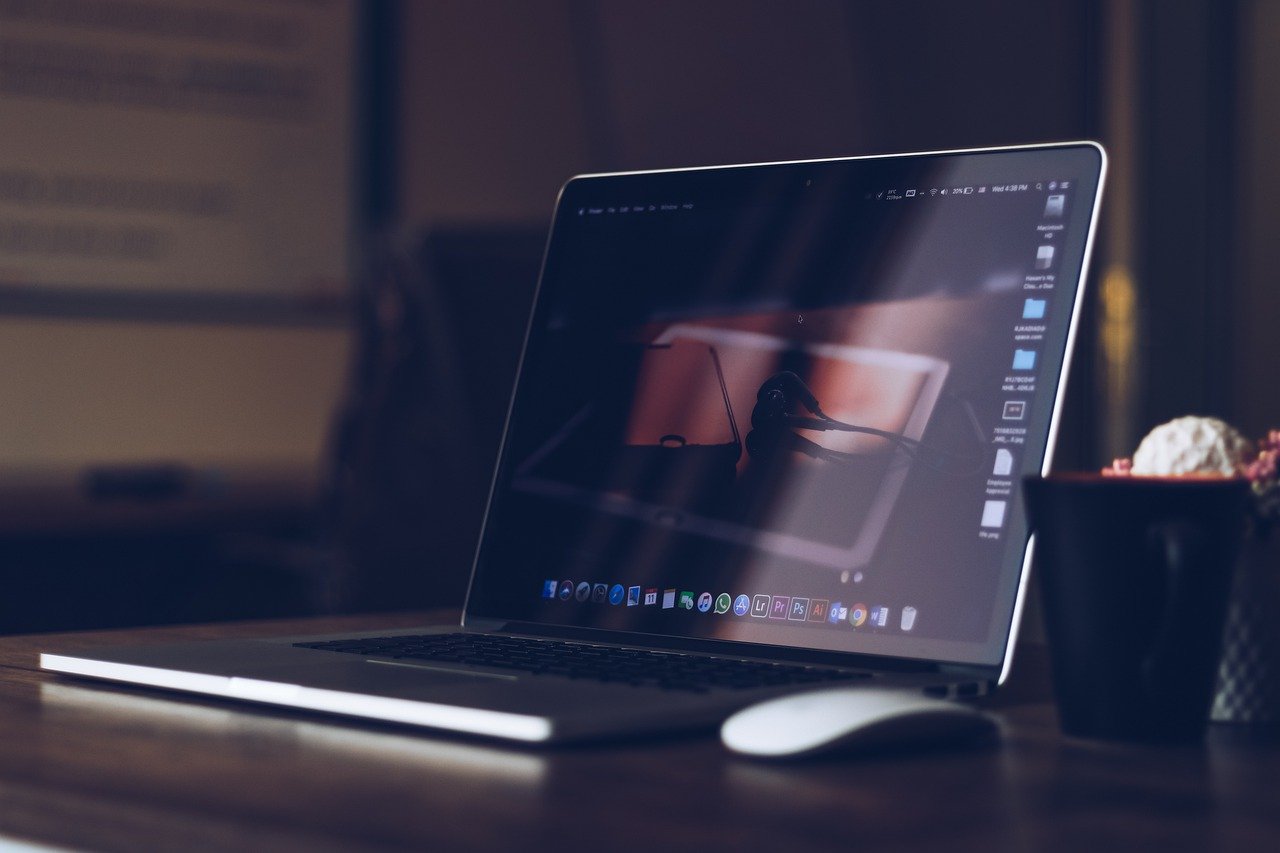 Technology Mechanical Silicon and Software Industry
In the last 130 years, we've served a lot of customers with our dedicated service with highest work quality in North America and Bangladesh.
Being one the finest technology mechanical silicon and software industry Teton provides:
Bangladesh has a burgeoning software technology industry. There are many software companies in Bangladesh such as Teton, and they are all working hard to develop new and innovative software products. Teton being a technology mechanical silicon and software industry, it works with the best expertise. The technology sector is rapidly growing in Bangladesh, and the software companies are at the forefront of this growth.
The software industry in Bangladesh is still young, but it is rapidly growing. In recent years, there has been a significant increase in the number of software companies operating in the country. This growth is being driven by the demand for new and innovative software products.
In the recent years, Teton has grown up with so many variety of skills and employees. It is remarkable. technology Teton provides software development services to clients all over the world. We have a team of highly skilled and experienced developers who can help you develop your next software project. Contact us today to learn more.
The Bangladeshi software industry is made up of a number of small and medium-sized companies. These companies are developing some amazing new software products. They are also contributing to the growth of the local economy.
The software industry in Bangladesh is poised for growth. The companies are working hard to develop new and innovative products, and the market is growing rapidly. This is a great time to be involved in the Bangladeshi software industry.
What To Work With Us?
Teton is always looking forward to give a platform to talented software developers, mechanical and silicon engineers, excellent market researcher and many more. Keep an eye on our vacancy posts on our website, facebook page and linkedin.
Software technology has become one of the most important drivers of economic growth and creates new opportunities for all sectors in almost all areas. Teton is a technology mechanical silicon and software industry in Bangladesh and North America. Software technology firms also play an important role within the German economy – software development contributes about eight percent to Germany's gross domestic product (GDP). Software Technology jobs are found in software firms, but also in other areas such as banking, insurance companies, telecommunication companies or energy suppliers.
Software Technology is interesting for many different reasons: The work is meaningful – IT personnel create solutions that people use everyday. Software technology provides independence and self-fulfilment since it.
We Have Hybrid Work Place
Teton has a hybrid workplace. A hybrid workplace is a workplace that incorporates both traditional and remote working methods. This type of workplace is becoming increasingly popular, as it offers employees the flexibility to work from home, while also providing the benefits of a traditional office environment.
The hybrid workplace is particularly beneficial for software companies. As the software industry continues to grow, companies are searching for ways to attract and retain the best talent. The hybrid workplace allows companies to do just that, as it offers employees the opportunity to work from home, which is especially appealing to young professionals. Additionally, the hybrid workplace enables companies to reduce their overhead costs, as they no longer need to provide employees with office space.
While the hybrid workplace has many benefits, there are also some drawbacks. One potential downside is that employees may not be as productive when working from home. Additionally, employees who work in a hybrid workplace can experience feelings of isolation, as they are not physically present in the office.
Despite these drawbacks, the hybrid workplace is becoming increasingly popular, as it offers employees the best of both work worlds.
Software
Web Development
Embedded System
Mechanical